Buysomeboxes.com is your one-stop online shop providing Singapore's broadest range of brand new carton boxes, packing tools and packing supplies.
Our wide selection of top quality, competitively priced corrugated boxes are fit for storage, shipping and moving purposes.
We always keep our products in stock so new and returning customers conveniently buy exactly what they need each time. Click on the desired item in the product listing page and the available quantity will be shown.
No stress, no hassle - purchase your supplies from the comfort of your office or home whenever you want, 24 hours a day, 7 days a week. All of our products are brand new and unused.
Pay by credit card, PayNow or PayPal during checkout. If you are not comfortable with making payment online, opt for Cash on Delivery and we will collect payment in cash or cheque when order is delivered.
We understand that getting your items is important to you, we will strive to deliver the goods within 1 working day. Else, we will notify you of our next delivery date.
There is no Minimum Order Quantity. Delivery is free for orders of S$50.00 and above. For orders below S$50.00, a delivery charge of S$12.00 is added during checkout.
Our delivery hours are between 10am to 4:30pm, on weekdays except for public holidays. There is no delivery on Saturday, Sunday and Public Holiday.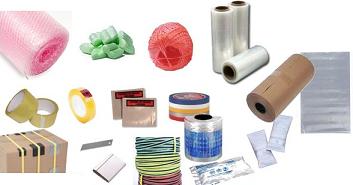 Packing Supplies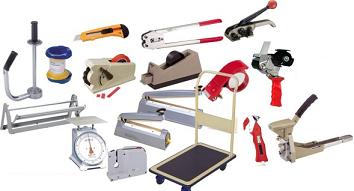 Packing Tools